What is Peliosuuskunta Expa?
Passion – Co-operation – Transparency
Peliosuuskunta Expa – Jyväskylä Game Industry Hub is a co-operative game company that's established an open community for everyone interested in game industry, game business and game development. Our goal is to advance the game industry in Jyväskylä and Central Finland. Providing a network for the active game developer scene, connecting individual game developers and game companies, as well as bring together game industry workers, talents, students, researchers, lecturers, entrepreneurs…
Follow Peliosuuskunta Expa on social media via linktree all in one place: https://linktr.ee/peliosuuskuntaexpa
Peliosuuskunta is the operator of Digi & Game Center – The multiple times Awarded Co-Development Ecosystem in the Heart of Finland in Tourula, Jyväskylä.

See more https://www.digigamecenter.org
Subscribe to our mailing list!
Keep updated about Expa activities and special events. We post our newsletter about once a month.
Join the open Expa Slack community!
Feel free to join the open Expa / DGC Slack community.
Ideal place to find peer a like fellows
Topics e.g. funding, recruitment, events, networking, Digi & Game Center etc.
Want to build Jyväskylä, Central Finland Game Industry scene with Us?
Peliosuuskunta Expa (Expa Game Business Co-operative) is the official IGDA Finland Jyväskylä Hub (www.igda.fi/hubs) and official operator of Digi & Game Center (https://www.digigamecenter.org/) premises.
Perks of being a Expa / IGDAJKL volunteer?
Expand Your personal network!
Meet interesting people in the game industry (possible to find internships, careers etc)
Good stuff to put as referral on Your CV (being part on game industry communities around the Finland and the World)
Invitations to Expa / IGDAJKL volunteer rewarding events (Cool things done together)
Possible discounts or even free tickets to indutsy events!
Be proud to help Game Industry grown in our great region
If you are interested in participating as a volunteer active, help organising events, game jams or other activities like handling communications, social media or even do photography etc feel free to contact us!
Via www.expa.fi/contact or by email: info@expa.fi or just jump in the Expa Slack channel.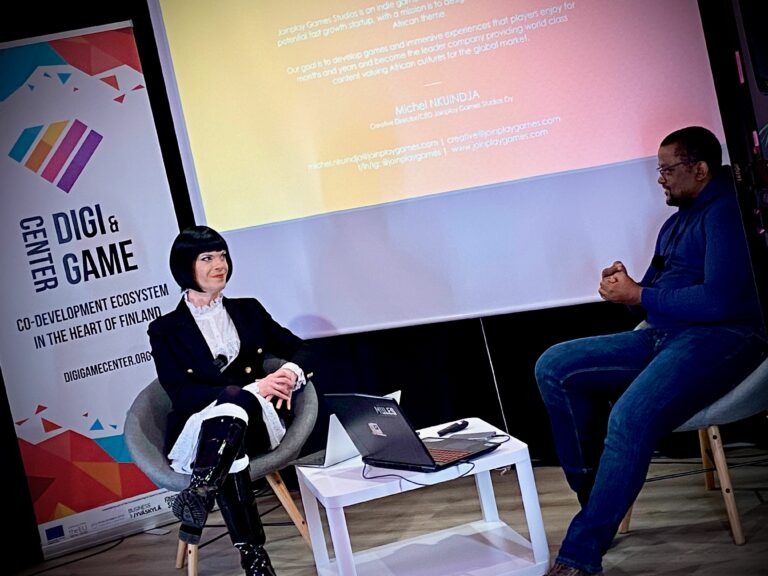 EVENTS AND MEETUPS
One of the most important Expa activity are the monthly Meetups. ( Meetup House Rules )
If you would like to present something, show a demo of your upcoming game, give a hands-on lecture to fellow developers or just offer some drinks, please talk to one of the event organizers. The preliminary dates for all Meetups of the ongoing season are presented on Expas Facebook page.
Before each Meetup, we will publish an invitation on our main news page, as well as and event on Facebook. The invitation will confirm the exact date and gives additional information like the program for the night.
View our Events listing.
Peliosuuskunta Expa – The Official IGDA Finland Jyväskylä Hub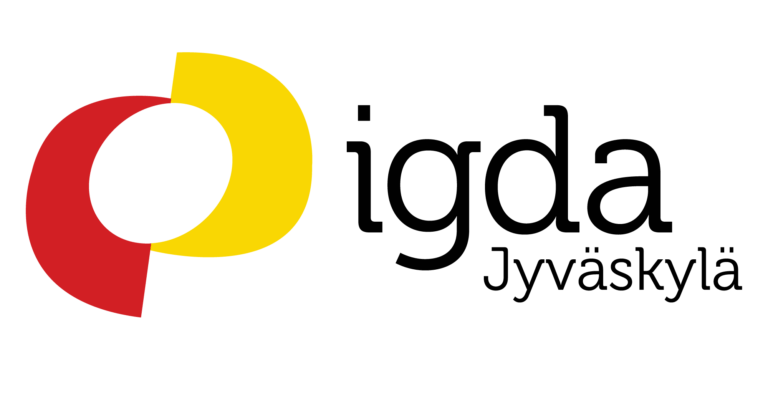 FUNDED PROJECTS DONE:
2014 – 2015 Yrittäjyys- ja pelialan tapahtumien järjestäminen – Jyväskylän Entrepreneurship Society ry ja Peliosuuskunta Expa (Keski-Suomen liiton rahoitus)
2017 AIKO – Pelialan skaalautuvat liiketoimintamahdollisuudet Keski-Suomessa (Keski-Suomen liiton rahoitus)
2019 – 2020 Sustainable Digi & Game Ecosystem (Keski-Suomen liiton rahoitus)
2019 – 2020 Game Business Booster (Business Finland)
2020 – 2021 Digi and Game Center Jyväskylä – digitalisoitu uusi brändijakelun toimintamalli urheiluseuroille selvitys (Business Finland)