Digi & Game Center - Co-Development Ecosystem in the Heart of Finland
Are You looking for Open community with Services, Cool Office Space or Remote Co-Working place in the Center of Jyväskylä City.
Check more details or visit us Matarankatu 2 B, 40100 Jyväskylä, Finland.
Peliosuuskunta Expa is the operator of Digi & Game Center.

Digi & Game Center is Awarded by The Central Finland's Chamber of Commerce's Digitalisation and New Business -committee The Digitalisation Act of the year 2020
Subscribe to our mailing list!
Keep updated about Expa activities and special events. We post our newsletter about once a month.
What is Peliosuuskunta Expa? Passion – Co-operation – Transparency
Peliosuuskunta Expa – Jyväskylä Game Industry Hub is a co-operative game company that's established an open community for everyone interested in game industry, game business and game development. Our goal is to advance the game industry in Jyväskylä and Central Finland. Providing a network for the active game developer scene, connecting individual game developers and game companies, as well as bring together game industry workers, talents, students, researchers, lecturers, entrepreneurs…
Follow Peliosuuskunta Expa on social media via linktree all in one place: https://linktr.ee/peliosuuskuntaexpa
Join the open Expa Slack community!
Feel free to join the open Expa Slack community.
Topics e.g. funding, recruitment, Digi & Game Center, events, etc.

Welcome!
Peliosuuskunta Expa – The Official IGDA Finland Jyväskylä Hub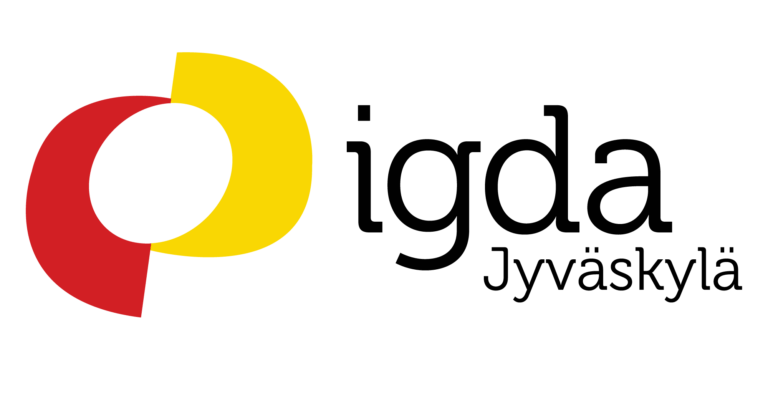 EVENTS AND MEETUPS
One of the most important Expa activity are the monthly Meetups. ( Meetup House Rules )
If you would like to present something, show a demo of your upcoming game, give a hands-on lecture to fellow developers or just offer some drinks, please talk to one of the event organizers. The preliminary dates for all Meetups of the ongoing season are presented on Expas Facebook page.
Before each Meetup, we will publish an invitation on our main news page, as well as and event on Facebook. The invitation will confirm the exact date and gives additional information like the program for the night.
View our Event Calendar.
FUNDED PROJECTS DONE:
2014 – 2015 Yrittäjyys- ja pelialan tapahtumien järjestäminen – Jyväskylän Entrepreneurship Society ry ja Peliosuuskunta Expa (Keski-Suomen liiton rahoitus)
2017 AIKO – Pelialan skaalautuvat liiketoimintamahdollisuudet Keski-Suomessa (Keski-Suomen liiton rahoitus)
2019 – 2020 Sustainable Digi & Game Ecosystem (Keski-Suomen liiton rahoitus)
2019 – 2020 Game Business Booster (Business Finland)
2020 – 2021 Digi and Game Center Jyväskylä – digitalisoitu uusi brändijakelun toimintamalli urheiluseuroille selvitys (Business Finland)