Expa Membership
As a member of Expa Game Business Co-operative (Peliosuuskunta Expa),
you support the local game industry and strengthen the scene in
Jyväskylä and Central Finland. While most of Expa activities are free of
charge and open for all – Expa members are entitled to various benefits
and discounts from Expa and the partners.
The join fee is 25€.
After being accepted as a member, there is a refundable 50€ share payment.
The share payment is refundable if you decide to resign your
membership. There are no annual membership fees. The payment information
will be sent to you via email within a few days of receiving your
application form.
Also companies can join as supporting members of Expa.
For companies and alike:

The join fee is 250€ (no refundable).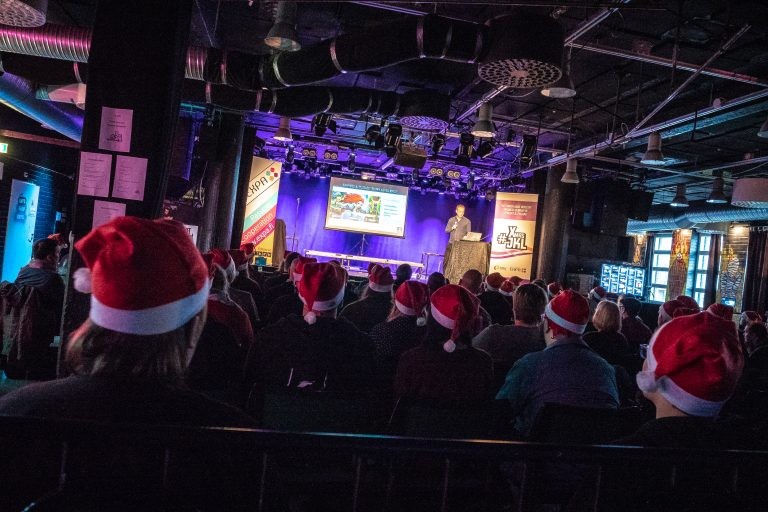 Member Card
Expa member card entitles to various benefits and discounts from Expa's partners. Expa offers its services to its members always on discounted price.
Expa Card Benefits

Fantasiapelit Jyväskylä
10% discount on normal priced items
Kebab House Jyväskylä
1€ discount on normal priced meals
Hexgen Interactive – 3D Print-it
10% discount on 3D printing from 3D Print-it
Expa equipment rental
Discounted prices for equipment rental. Read more at: Services
Expa events
Exclusive discounts on selected Expa events such as XmasJKL
Digi & Game Center Premises
10% discount on normal prices from premises like e.q Hot Desks, Fixed Desks, DGC Sauna
Feel free to contact the Expa board for additional suggestions on membership deals and benefits!